Mark as New

Bookmark

Subscribe
BTCare Community Newsletter Issue 35
BT Sport un
veils exclusive December Premier League live action
Football fans are set for a packed schedule of live Premier League action on BT Sport this December, with nine matches being shown across the month exclusively live.
This includes the clash between Arsenal and Manchester United and fellow UEFA Champions League hopefuls Manchester City and Tottenham Hotspur.
Simon Green, head of BT Sport, said:
December and the Christmas period is always a busy time for football fans. BT Sport is showing a vast amount of live sport, including the biggest event in the cricket calendar, the Ashes and the culmination of the group stages in the UEFA Champions League and UEFA Europa League. As ever, BT Sport will be showcasing outstanding matches in the Premier League with games featuring the title and European competition contenders.
A new generation of iPhone is here.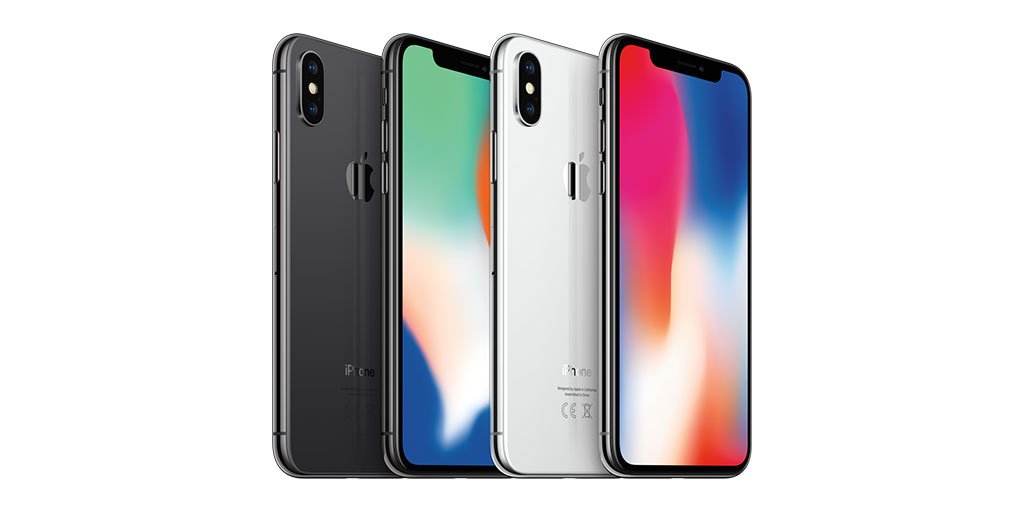 The future of the smartphone is here.
You are now able to pre-order your iPhone X with BT Mobile at http://www.bt.com/mobile from today 27/10/2017!
For more information, go here.
What's new on BT TV?
Snatch the TV series
The 10-part series premieres in the UK on October 31 at 10pm on AMC.
Here is everything you need to know about Rupert Grint's hustler TV series
AMC's wild new series Preacher
The thrilling cult comic book adaptation gets it UK linear premiere – exclusive to BT customers.
It airs on AMC from Monday, October 23rd at 9pm. BT TV customers can catch up on episodes on the BT Player and watch on the go with the new BT TV app.
Check out how AMC's Preacher blew up the TV rulebook.
Community updates and hot topics
Boosts for broadband customers
A hot topic this month has been about the recent boosts. We have started running a promotion and have have been contacting customers about recently.
Depending on the service a customer currently has, we're automatically giving all of our customers a free boost to their broadband service, which would be:
• An increased Cloud storage limit
• Increased Data Usage limit and/or increased Speed

BT Vision board removal
BT Vision was withdrawn as a service on the 27th June 2017, and BT no longer support these boxes.
We have therefore removed the BT Vision board, although content from the BT vision board will still be available via the direct link.
Stories on bt.com news – our highlights
BT, Sky, TalkTalk and Virgin Media join together to protect children online
BT and other ISPs commit continue partnership with online e-safety group for another three years, to help keep children safe online
MyDonate partners with YMCA and NHS on exclusive #IAMWHOLE fundraising campaign
The partnership hopes to raise £50,000 to help the one million children and young people diagnosed with a mental health difficulty.
Discover the amazing story of the first transatlantic telephone cable
The first transatlantic telephone cable was launched 61 years ago this week, discover more about this amazing undertaking.