Mark as New

Bookmark

Subscribe

Email this Message to a Friend
Getting a fault actually resolved.
Any idea of how to actually get a fault resolved? How can I escalate the issues I've been experiencing?
I've been having frequent disconnects/resyncs for over 6 months now.
Graphs of the last 30 days here.
Sync speed currently is showning as 80/20 but throughput is considerably slower than that. (This if from a PC connected to ethernet.)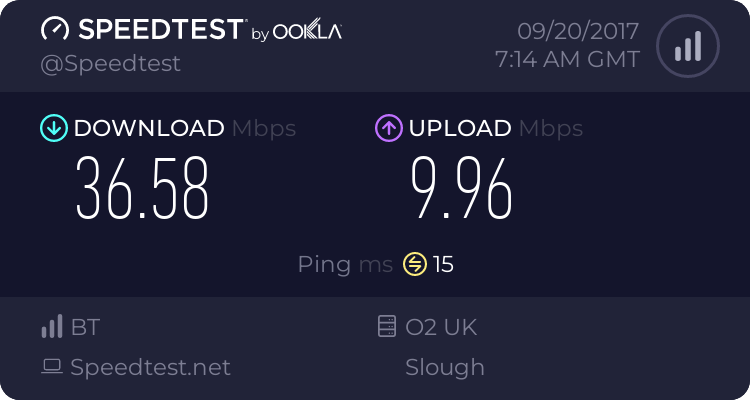 I've had probably 10+ engineer visits at this point. Initially they resolved some wiring issues outside the property but have been unable to resolve the issue.
Now when an Engineer comes, they pretty much just run the basic tests then shrug. Reset the DLM, then I'm back to square one.
All internal wiring has been removed, (I've moved the router so that it's at the point the line comes in to the property.)
The NTE has been replaced.
I've tried 4 different modems. (Huawei, ECI, homehub 5, netgear DM200)
I really don't know what to do next. The engineers don't seem to know either.
Any advice gratefully recieved.